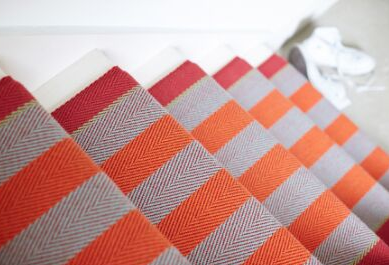 We stock a great range of stunning, high quality carpets for all uses, both domestic and commercial.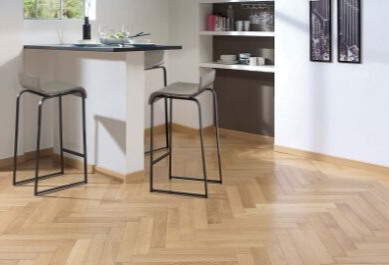 Sourced from suppliers using wood from sustainable forests: one new tree is grown for every tree cut down.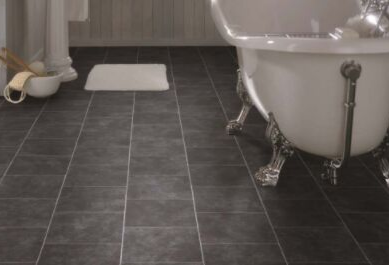 Replicating the look and feel of natural materials, it won't wear or chip and is much warmer and quieter under foot.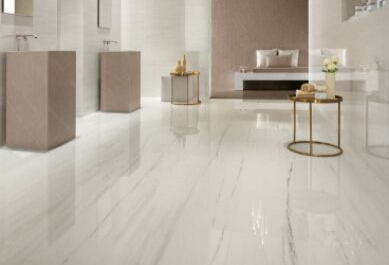 Ceramic Tiles bring a very cool and polished atmosphere to any home.
Oxford's leading flooring specialist
At Oxford Flooring, we specialise in supplying and fitting a wide range of the very highest quality flooring products from the world's most-renowned flooring manufacturers. We source the very best quality products including British Wool Carpets, German and Scandinavian Engineered Wood flooring, and the very best quality Vinyls with 25 year guarantees.
Mobile Showroom
Available for bookings six days a week with an extensive range of high quality products for viewing at home.
Request a Quote
Let us visit your home to take accurate measurements and provide you with a quote.